>

Understanding Relationships Webinar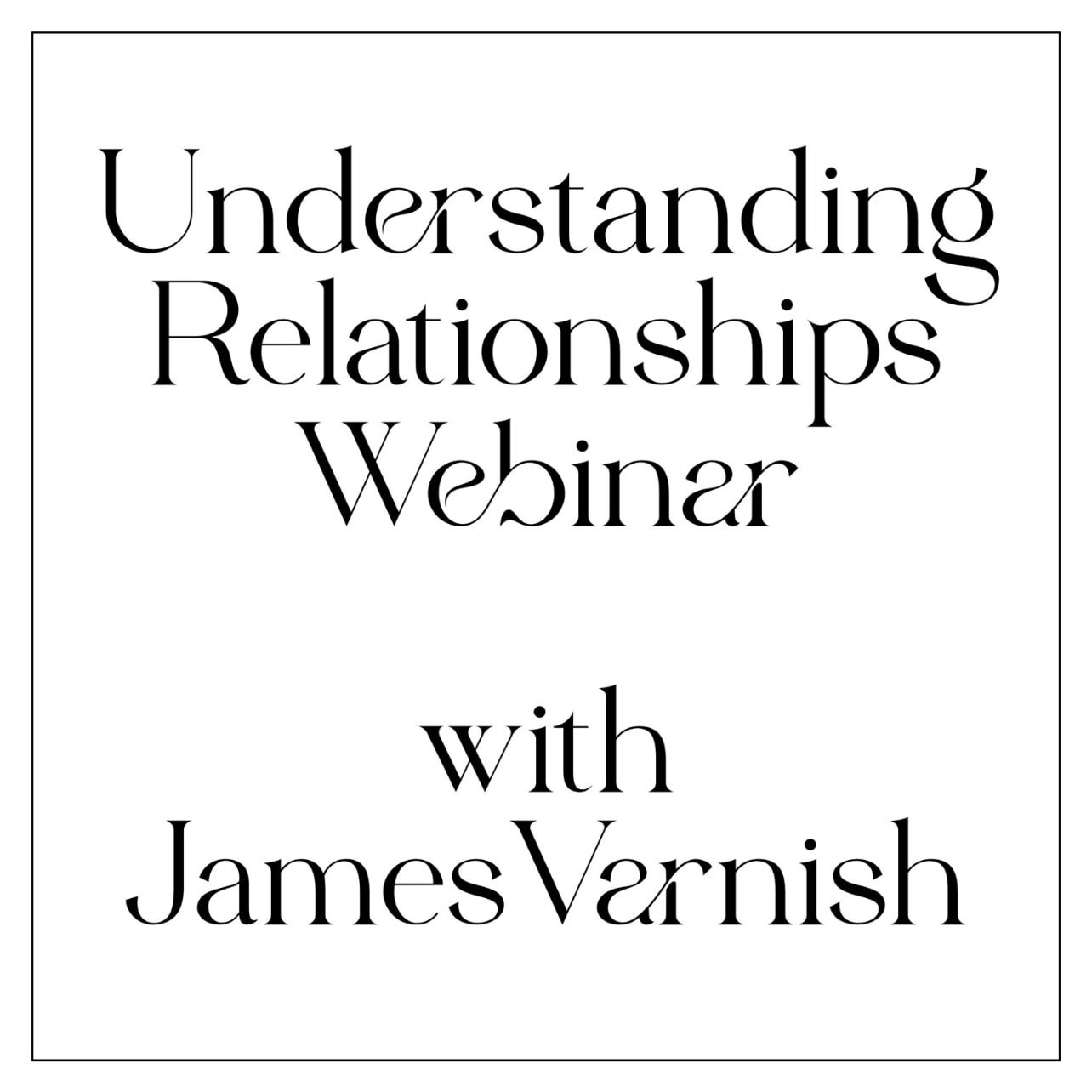 Understanding Relationships Webinar
SKU:
One reason that clients come to James is to get clarity on relationships. Most people seek understanding around this. It might be that you need help with romantic relationships, a family dynamic, how to relate to your children, a work or professional relationship, your relationship with yourself or even your relationship to the past.
​To help with this, James was guided to create this insightful
Understanding Relationships
webinar to answer some of the most commonly asked questions. Things like;
'What is the purpose of relationships?'
'Why do they fail?'
'What does a healthy relationship look like?'
'How can I positively influence and improve my relationships?'
It will also cover:
​
What relationships actually are

The most important relationship you can have

Relationship essentials

Working through conflict

Learning how to honour all in the relationship
Understanding Relationships
will challenge your thinking and give you a new perspective of all relationships!
This session will be a comprehensive 1 hour event.
Expected: December 2023. More info will be available soon but you can pre-purchase using the add to cart button.